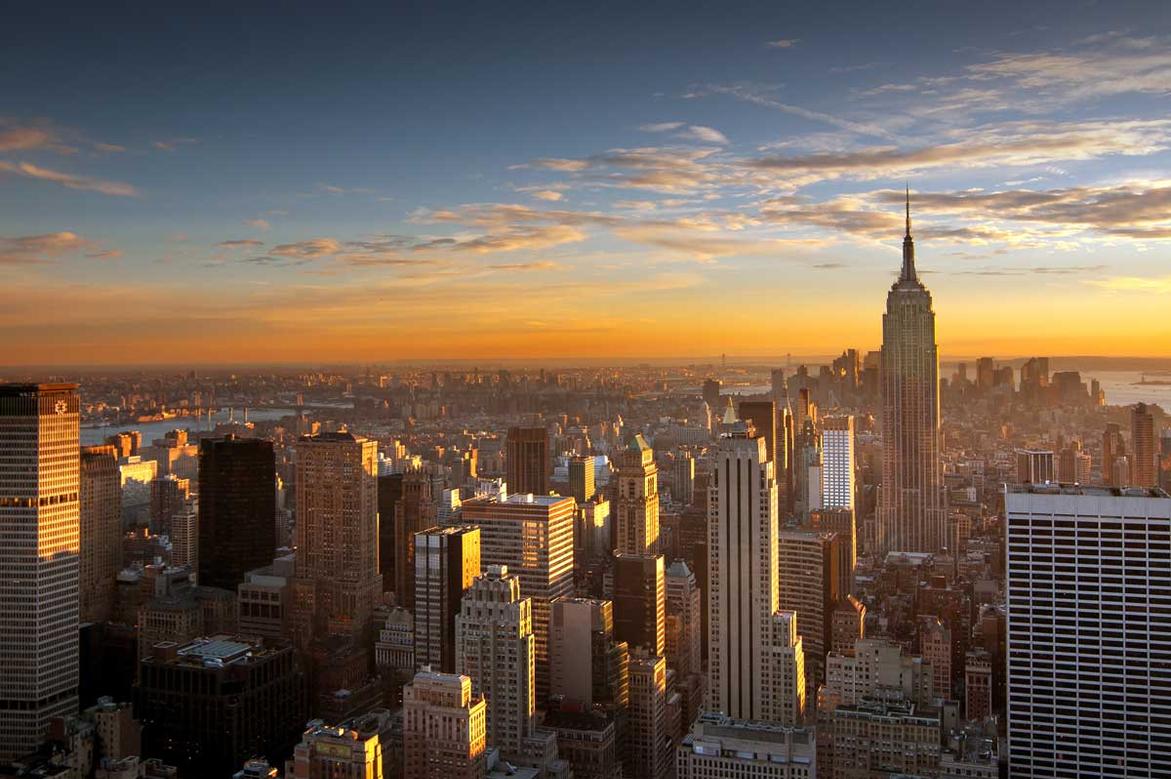 After attending a free business seminar/webinar you have a ton of information and think "Now what?" We help you organize it all in a way that works for you and your new or existing business. We provide take away documents/checklist to help keep you on track.

We want to help you succeed by sharing with you our success and mistakes we've made in our businesses along the way.

Remember Mistakes are just learning lessons to help you succeed in the next round

We know your time is valuable that' why we offer Consulting via phone and skype and In Person

Fill out our form below and we'll get back with you to schedule a time that fits your schedule!
Helping your business grow in creative and cost effective ways